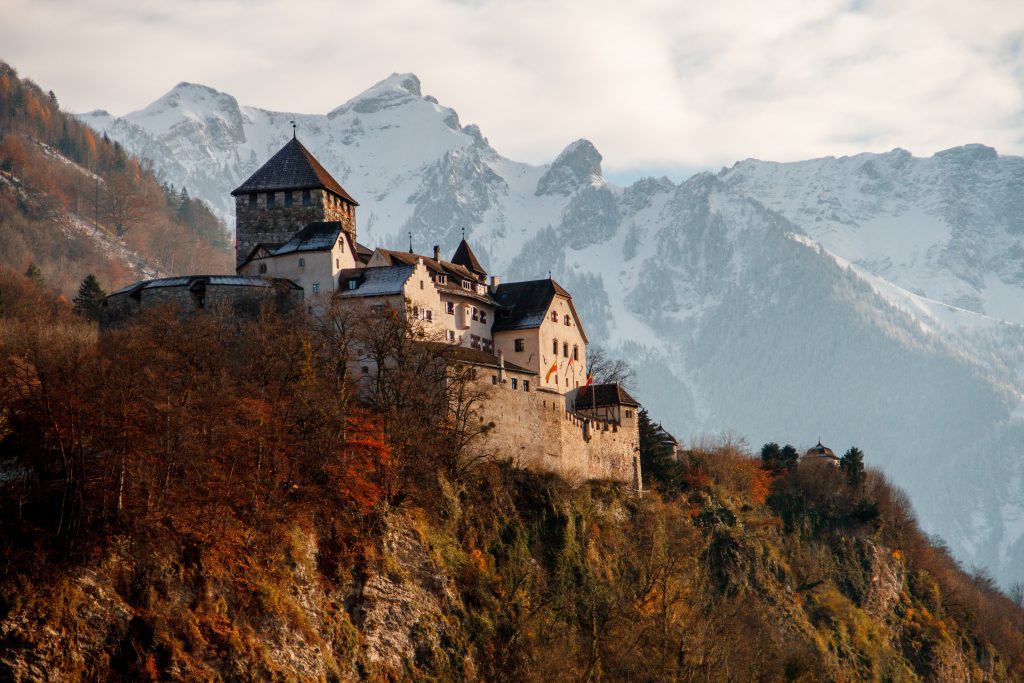 The current Covid-19 global epidemic has undoubtedly raised anxiety in many households around the world and the travel industry is arguably the hardest hit industry out of them all.
It's good to have hope in desperate times and for something to look forward to. For those of us lucky enough to travel and for us that love to travel, adding to our bucket list is what keeps us sane when we go to bed at night.
Today we bring you 5 suggestions of the prettiest cities in the European continent. Some of them you will have heard about already, but they all make the list for the same reason regardless of their fame; they are all incredibly pretty in their own way.
Venice, Italy
A city that floats in water, gondoliers singing as they row through the canals, delicious pasta dishes and pizza everywhere – what's not to love about "La Dominante?"
It's known for its incredible beauty and can become overcrowded very easily during summer so we recommend shooting for September to October for better photos and more intimacy.
Vaduz, Liechtenstein
Liechtenstein is a one of the 6 micronations in Europe and the capital, Vaduz is quaint, charming and quiet. It's not a well-trodden tourist destination by any means so you will have freedom to roam here.
Outdoor enthusiasts will love the hiking possibilities and make sure you check out the Vaduz castle…from the outside (the royal family still live in it!)
Liechtenstein doesn't have an airport but we suggest an early morning day train trip after basing yourself in neighbouring Zurich Switzerland, (the journey takes one and a half hours).
Istanbul, Turkey
Wow at bottle-nosed dolphins on a boat ride, eat copious amounts of delicious baclava, and make sure you check out both the Asian and European side of Turkey's capital as this is of course the gateway between Europe and Asia.
Check out the stunning mosques (remember to dress modestly), eat seafood and go for a famous Turkish bath. These are only a few reasons why tourists flock to Istanbul and will continue to do when the world opens back up for business.
Edinburgh, Scotland
Handsome men in kilts banging out the bagpipes, tattie scones and whiskey to help warm you up from the bitter Scottish wind. Heaven! The city is compromised mostly of cobblestones and trams and the nightlife is fantastic!
Remember to pay homage to Great Friar's Bobby, a statue of the loyal dog who died from a broken heart on his owner's grave. People lay flowers there and take photos. Too cute!
Chamonix, France
Chamonix is known to many as the prettiest city in Europe, and it's really hard to argue with that. With the stunning and iconic Mont Blanc boasting the 'tallest in Western Europe' bragging rights.
You can drink the best water you've ever had in your life straight from the waterfalls, sip wine as you watch endurance athletes start or finish their challenge and the weather in summer is near perfect.
There you go, you're pretty spoiled for choice. Whichever city you choose, we are sure you'll appreciate it after the lockdown. Enjoy!