Elizabeth Street is a lifestyle, business and wellness blog for inspirational women. Our desire is for you to become the best version of yourself, ladies.
We believe in lifting other women up and encourage you to not compare life with others, but to go through your own metamorphosis in life in your own beautiful uniqueness.
We update our blog twice a week to connect, motivate and ignite sparks of creativity and confidence in your life.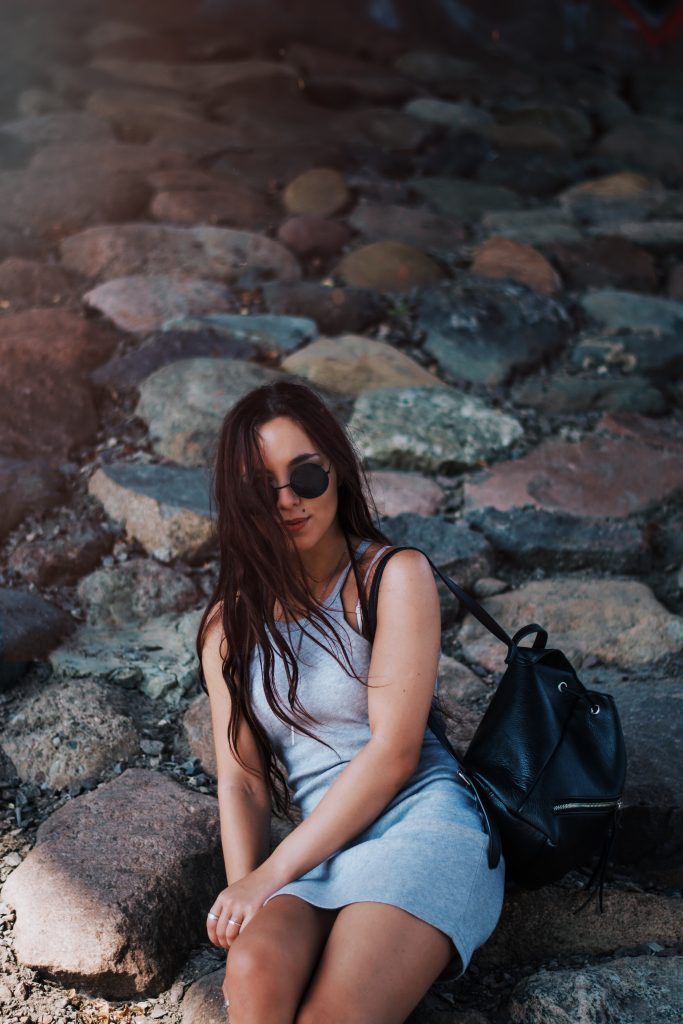 Cocktail aficionado. Large dog breed lover. Fondness of summer dressers. HATER of pickles. Born in London, based in Bali.