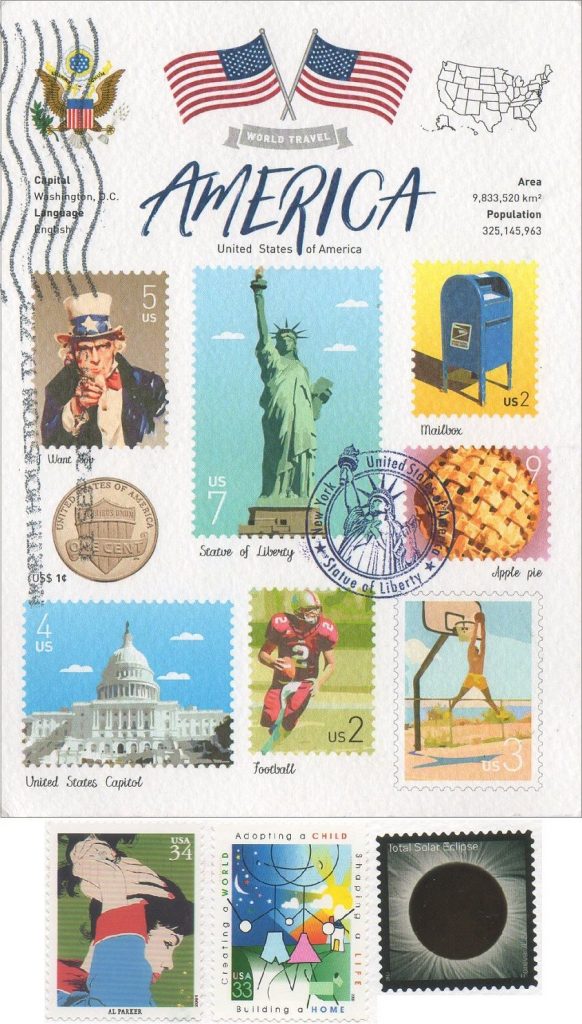 Of all of life's little pleasures that are disappearing in the digital age, the art of receiving a hand-written postcard may be near the top of the list of those which will be most missed. Sending postcards may seem like a waste of time when you can instantly share your visual experiences through social media, emails, and text. But we think you can keep the tradition alive, especially when traveling with kids, and pass them the fun of sharing personal travel experiences to loved ones back home, the old-fashioned way.
"One of my favorite things to do with the kids is our postcard-a-day routine. It's a fun family tradition that helps with the kids' initial excitement of being in a new place but also comes in handy when we need an activity to keep the kids occupied," suggests Stephanie Nelson, founder of Addison Chase PR. "They each choose a whole bunch of postcards, then I keep them in my bag and throughout our travels we pull them out whenever we have down time. We buy local stamps and mail the postcards out to family members and friends back home. In this digital age who doesn't love to get a real, handwritten postcard?"
Try out Stephanie's tradition, and don't forget to send yourselves one from each trip. Soon you might even have enough to create some great decorations!
What are your favorite traditions from family travels? Tell us in the comments below. And for more great travel tips, check out Marissa Kraxberger's 6 Tips For Fuss-Free Travel