This year has meant that a great many Americans have been unable to go abroad on their vacations as they usually would have. Instead of jetting off abroad however, this is the optimal time for us all to look inwards and learn to discover more of our beautiful country which we have here. Today in particular we are going to take a look at Alaska holidays, the great beyond, and a wild place which very few Americans have taken the time to visit.
For those interested in visiting Alaska, here are some of the best places which you should be looking to visit.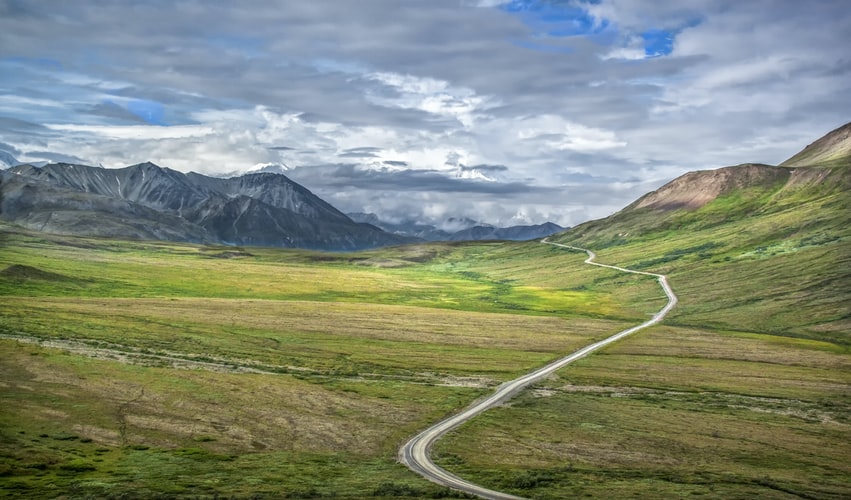 Denali National Park
The most popular place in Alaska to visit is Denali national park, home of the North America's highest mountain and a truly wild and wonderful place to spend your time. For those nature lovers amongst you this the perfect place to go, a national park where you can spot bears, moose, wolves and many more wild creatures. This is a great place to go hiking in the great outdoors.
Kenai Fjords National Park
Many aren't aware of the amount of glaciers there are in Alaska yet here in Kenai national park there is icy glaciers the whole year round. Deep fjords have developed around the park from where the water has sliced through the glacier creating some dramatic views and some great places to explore. If you are a true adventurer then this is the place to spend your time.
Homer
Nature explorers and those who love to fish, Homer is the perfect place for you to head to. Situated on the Kenai Peninsula, this is the fishing capital of Alaska, and there are so many opportunities to get out there on the water. Away from the water is the fascinating Skyline Drive, which takes you through some dramatic natural landscapes where you will set eyes on mountain goats, bald eagles and black bears. On the water here you can expect to see sea lions and in the right season, humpback whales too.
Glacier Bay National Park
This national park is where you will not only find the largest area of glaciers, it is also the place that is geared up for tourists to come and gaze upon them. One of the best ways to get up close and personal with the glaciers is to hire out kayaks and head across the water, getting so close that you'll hear them creak. There is a hiking trail around Bartlet Cove which includes the glaciers in the trail, slinking in and out of these enormous chunks of ice. For anyone who is looking to come to Alaska to take some incredible shots of the glaciers, this is without question the place to come and do exactly that.
This is the best time for all of us to explore the true majesty which we have to offer in the USA, a chance to branch further afield than where we normally would, and Alaska is the prefect place to do just that.