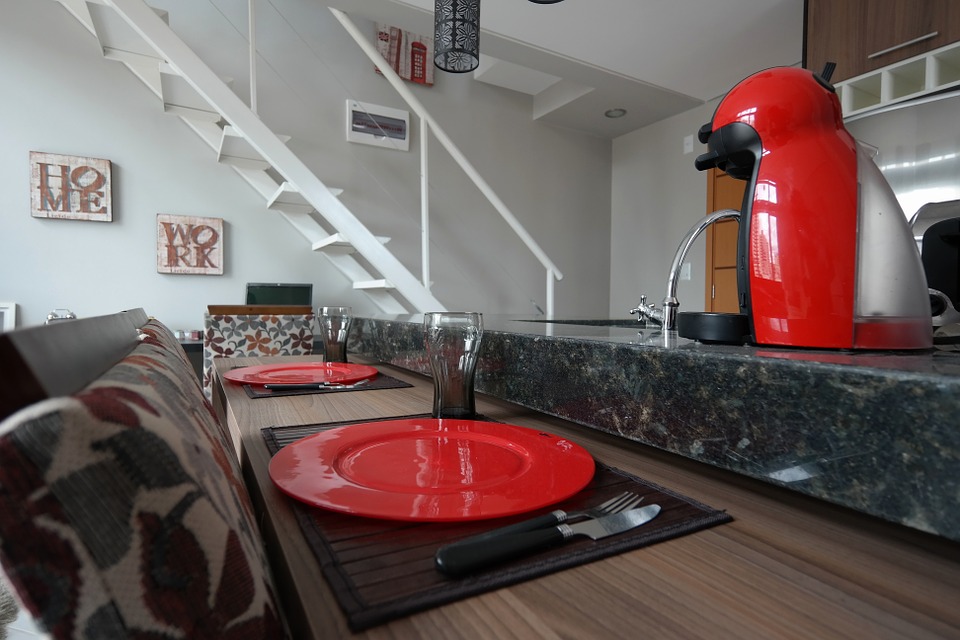 If you are looking at renovating your loft and turning it into a livable area then one of the most important aspects of this will be the loft ladder that you choose. There is something pretty special about turning this place into somewhere that is livable or somewhere that is fun, and there is very much a sense of a hideaway which promises much. In order to continue this feeling it is essential that you lead into the space in the right way, and this is why getting the loft ladder right will be critical to the overall design.
There are the usual things to consider of course such as the color, material and what budget you have, but beyond that there are certain ladders which are going to work really well in this space. Aim to be creative with your choice, this is something which should be highly functional, but which should also be stylish and fun. Let's take a look at some options which you could consider.
Rope Ladder
A rope ladder just conjures up images of childhood fun, the perfect way to enter into a magical and unchartered space. If you have children then this will make for the perfect option, a swinging ladder to take them up, up and away. Rest assured that the types rope ladders which you can buy these days are in fact made from reinforced rope and they are incredibly sturdy, so you need not worry about falling children, or adults for that matter.
Hidden Steps
If you have an entrance of the loft which is a hidden hatch then a great idea here is to install collapsable ladders which sit on top of that hatch when it is closed. Once you have these then all you need to do is open up the hatch and unfold those ladders, often with a specially designed pole. This is a greta space saving option and it will be a great introduction to the loft space.
Storage Stairs
If space is really at a premium in your home then storage stairs could certainly be a great option here. Basically what you are going to do here it to use stepped drawers and cupboard units which are strengthened so that you can walk on top of them. Beneath the stairs you will be able to store goods, and on top you will be able to gain access to the loft space.
Fully Open
If you have the space to place with then there is nothing stopping you from installing permanent stairs to this place. What this will do is cement the loft as part of the home, rather than it being an afterthought or a bonus feature. This is a wonderful way to break open the space and you can get creative with the design ideas as to how you will build those stairs.
These are just some ideas which you could consider for the loft space in your property.