We are very much in spooky season right now, with Halloween once again coming around to make its annual appearance. This is the time of year when all of those with an interest in the paranormal and with the darker side of things come out in force. What better way to celebrate that passion than with a festival focussing on the unexplained, the macabre and the downright spooky?
Our friends at Betway have been looking into world's scariest festivals, and they have inspired us to do the same, let's take a look at some of the world's darkest festivals.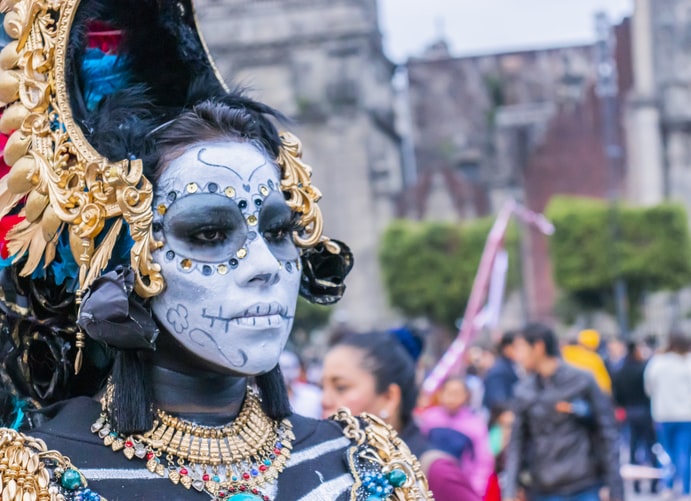 Day of the Dead – Mexico
Dia de los Muertos, or Day of the Dead, is an annual festival which takes place throughout Mexico which commemorates those who have passed on to the other side. The celebration principally takes place on November 1st and the aim of the festival is to support the spiritual journey of the dead, as they move into the next life. Skeleton face painting, bright colored clothing, marigolds and built altars in Mexican homes to honor the dead is how this particular event is observed.
Walpurgis Night – Europe
This festival, celebrated throughout Germany, Sweden, Netherlands, Finland and man more Baltic states, is known as Witches Night'. At the heart of this festival is the celebration of the female saint Walpurga, who was often considered to have the power of a witch. Bonfires are burned, sparkling wine is imbibed and huge feasts are enjoyed as the dark night arrives.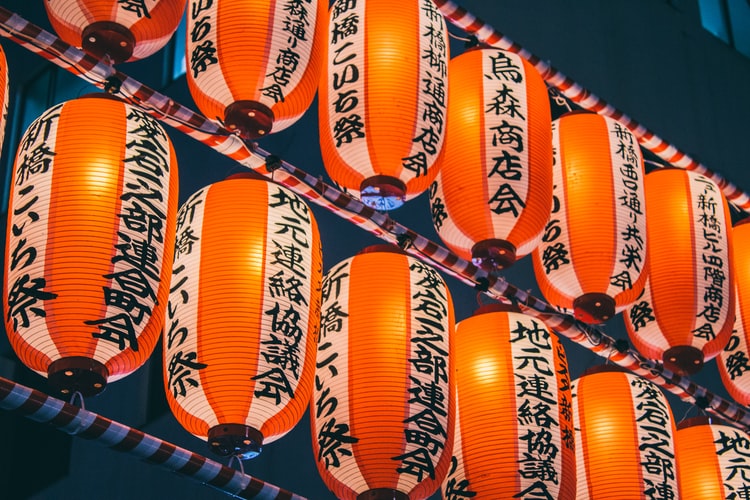 Obon – Japan
Another festival to commemorate the dead is Obon which is held annually in Japan, between the months of July and August. This event focuses on the honoring of the spirits of those family members and friends who have passed away. These two months involve many family reunions, pilgrimages to grave sites, grave cleaning and the lighting of candles throughout cemeteries in the nation. This particular event has been held for over 500 years.
Hungry Ghost Festival – China
The hungry ghost festival, also referred to as Yu Lan, is based on the deeply held beliefs that there are restless spirits which freely roam the planet during the month of August. It is said that during this month, the spirits are roaming in search of satiating their hunger. This festival in particular seeks to offer a solution to this, with offerings of money, incense, food and entertainment. Although its roots may be in the macabre, the festival itself is one of happiness and fun, which of course sets out to please those spirits and ward off any potential harm.
Have you been to any of these festivals before? Which one would you most like to go and enjoy? Let us know in the comments below.