Lots of people wonder whether purchasing a Honda extended warranty is worth it when purchasing Powersports. The simple answer is yes, it is. Not only can a Honda extended warranty help you to save money should your vehicle break down, but it also has a number of other benefits that we think you should know about. Here are some other important reasons why you should seek out a Honda extended warranty when purchasing Powersports: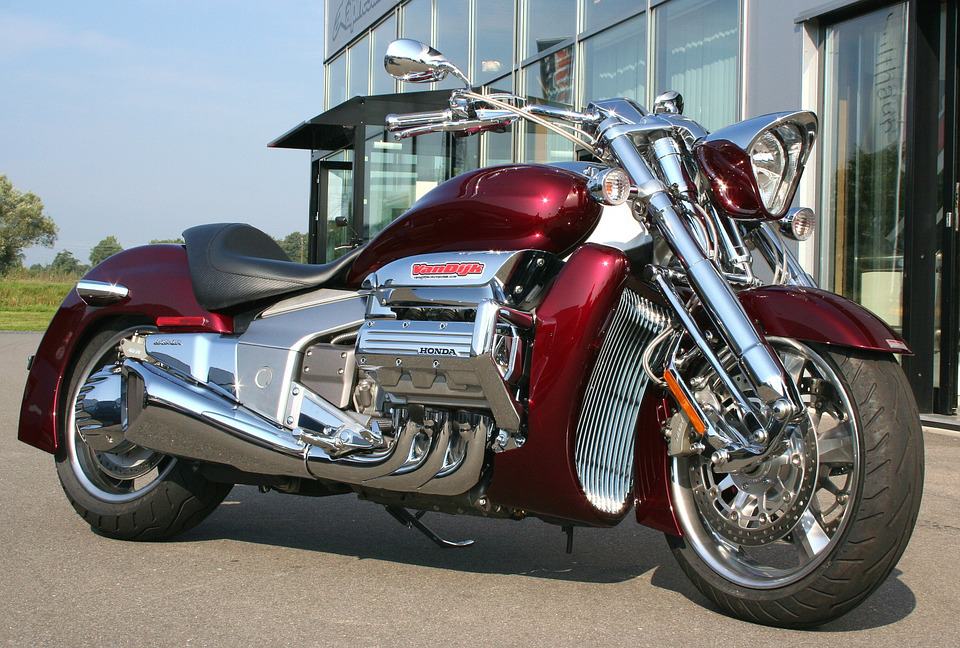 1. The Cost of Repairs
One of the main reasons to seek out a Honda Extended warranty is that repairs can cost huge amounts of money. Although Hondas are believed to be one of the most reliable types of vehicles on the road, problems do still occur from time to time. If you are not covered for these repairs, you may find yourself spending more money than you had budgeted for. Therefore, it is better to have cover in place to protect you from these unforeseen costs.
2. It Offers Nationwide Coverage
One of the best bits about the Honda extended warranty is that repairs can be performed at any authorized Honda Powersports Dealership in the United States. This includes Honda dealerships in Alaska and Hawaii.
3. Genuine Honda Protection
Another huge benefit of the Honda extended warranty is that repairs are performed by fully trained Honda mechanics who use genuine Honda parts. This means that they will be able to find out the problems quickly and repair them to a high standard so that you can get your car back to the level of performance you felt before the problem arose.
4. Roadside Assistance is Available
Roadside assistance is also available with the Honda extended warranty. Roadside assistance includes the following:
Over 45,000 service providers
Coverage for up to 4 incidents a year
Up to 2 gallons of fluid delivery
Extrication and locksmith assistance
Coverage in Mexico, Canada, and the United States
Towing to your home or a Honda dealer within 30 miles of the breakdown
5. There is No Mileage Limitation
Unlike most other types of extended warranty, the Honda Extended Warranty will not expire at any hour or pre-set mileage limitations.
6. It is Easy to Obtain
Honda's extended warranty is available at most Powersports dealerships in the United States. Simply speak to your local dealer for a more detailed description of benefits, features, and pricing for your vehicle.
1. Warranties are Transferrable
Unlike most other types of extended warranties, Honda extended warranties are transferrable to the next owner of your vehicle. Not only that but this is done at no additional cost too.
When purchasing Powersports, it is always a good idea to seek out an extended warranty. A Honda extended warranty can give you the peace of mind you need if you are worried about your new car or motorcycle breaking down. Not only that, but the Honda extended warranty also comes with rental car reimbursement, roadside assistance, and trip interruption assistance. What more could you ask for?