If we are being honest, this lockdown has generally turned us into 2 groups of people, those who took the chance to get in shape and come out of lockdown with the swagger of Conor McGregor, and those who gave in to their sinful side and will end up coming out looking like Roseanne Barr. Given the situation that we all find ourselves in it is of course understandable that so many of us would lose sight of our fitness goals and pile on a few pounds, but we all know that from a health perspective, this just isn't a smart idea. To avoid getting any more bad weight, here are some tips to remember.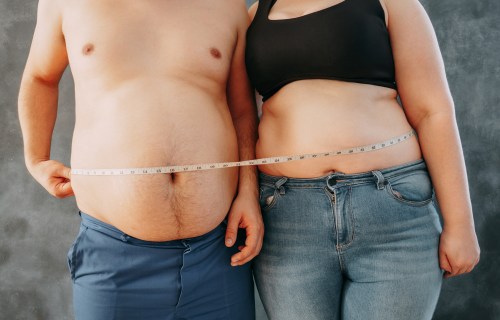 Five and Two
If you enjoy a tipple then you may find that the distance of time before your morning coffee and your first glass of wine is getting shorter, and again that is understandable given what we are living through. The best way to approach the drinking however is to look to do a 5 and 2 approach which means that you will drink on two days of the week, within reason of course, and then you will abstain for 5 days. This will help avoid the weight whcih empty calories add on.
Small Exercise
We won't insult your intelligence in telling you to exercise, that is a given for most people. The key however to keeping weight off is to replace the small details which we've lost. In our daily lives most of us walk a great deal and burn calories just going about our lives, this has been taken from us now and we have to replace it with small exercises and lots of walking around the house.
Changing Lifestyle
A big complaint many have when it comes to changing lifestyle is that they don't have time. Now more than ever is the perfect opportunity to address this and to use the time we have to adjust to a healthy way of thinking. Cooking and learning about health will be a great way to spend your time, which will also keep the weight off.
 Using Social Media
Social media can be a great tool to use in order to inspire you to keep the weight off. Use your social media platforms to follow a lot of health-based accounts who will share ideas, tips and inspirational videos that will motivate you to stay in shape.
Planning
Make sure that you plan for what you are going to do and what you will wear once lockdown is over. If you think about the two options that you have in front of you between being in great shape or being overweight, the former is always going to be the smartest idea.
Buddy Up
And finally it is important to remember that you are not the only one with these concerns and there is no doubt that some of your friends and family are thinking the same. Personal accountability is always important and buddying up with friends and family can be a great way to ensure that you stay on track.