The evolution of technology has made communication easier than ever. For decades, companies have been able to increase efficiency by using email and phones instead of mail and faxes, for example. Now, an EDI platform can offer increased speeds and accuracy, even compared to email and instant messaging.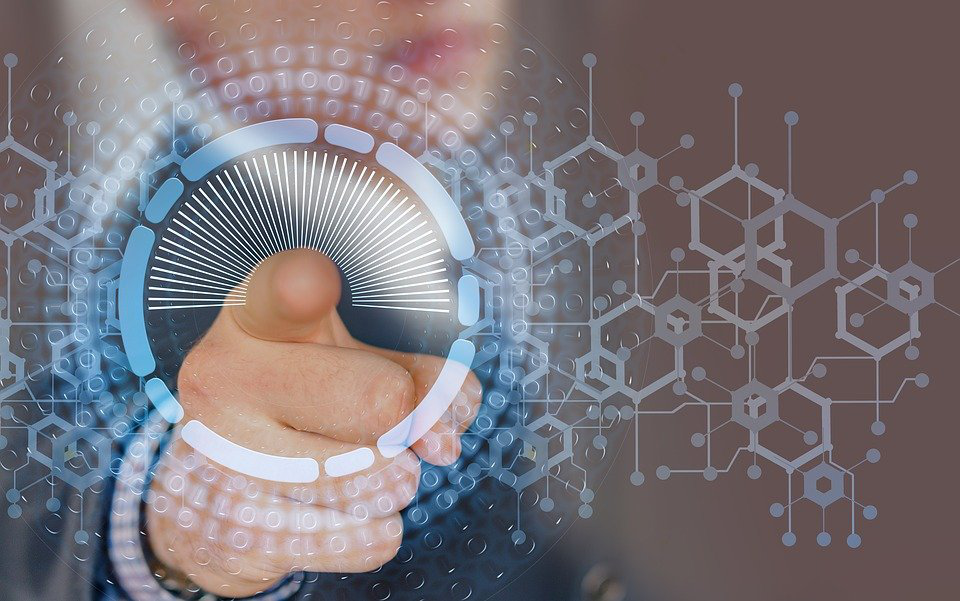 An electronic data interchange, or EDI, enables data to be sent from one computer system to another, without manual involvement. Essentially, you don't need anyone sitting at a keyboard issuing instructions to the system. Instead, a universal language and format is used so that computers can automatically exchange data based on a set of preprogrammed rules.
What Are the Benefits of Electronic Data Interchange?
For companies, EDI platforms represent increased efficiency and productivity, particularly for processes like online sales that typically require a significant amount of data to be exchanged between the customer and the vendor. By increasing automation, electronic data interchange allows businesses to operate more efficiently and with less human involvement. Not only does this speed up processing times, but it also negates the possibility of human error having a negative impact on your operations.
As a result, companies can reduce their running costs when they implement EDI into their processes and boost profitability. In addition to this, switching from outdated communications, such as mail or even email, allows businesses to cut their carbon emissions and improve sustainability.
Crucially, an EDI platform can also increase transactional security. When customers purchase goods online, they need to submit their financial information in order to make a payment. To facilitate this, businesses must employ highly secure transaction methods to ensure their customers are protected, and EDI software enables them to do just that.
Choosing the Right EDI Platform
To reap the rewards associated with electronic data interchange, it's vital to choose the right EDI platform. With a variety of software available, companies must assess various factors to determine which platform is most suited to their needs.
If you want to increase company efficiency by introducing electronic data interchanges, for example, you might want to choose a platform that can be run via a web browser, rather than being installed on your systems. This can reduce the number of resources required to facilitate data exchanges and speed up your systems.
Similarly, companies may be eager to use an EDI platform that features an easy-to-use dashboard and straightforward user interface (UI). This minimizes the need for extensive training and streamlines the onboarding process, which, in turn, increases efficiency.
Of course, cost and integration options will also be major issues for companies when they're assessing which EDI platform to use. You'll want to ensure that the EDI software solutions you implement are cost-effective in the long-term and that they can be used in conjunction with your existing software and systems.
Taking Your Business to the Next Level
Using new technology can give businesses a commercial advantage over their competitors. Cost savings can be passed on to customers, for example, while increased security, faster processing times and a better customer journey can help you to outperform your competitors.
Switching to EDI should be an integral element of every company's tech strategy due to the commercial benefits it offers. If you've yet to decide which software to use, start comparing EDI platforms now and take your business to the next level.