If the time has come for you to bid farewell to your current job and move onto pastures new then a well written resignation letter will kickstart the process. This is something which many people struggle to get  the right wording for and they also struggle to capture the mood of the letter. In most cases someone resigning from their position is done so amicably, those who have a contentious issue are generally those who simply walk out or those who end their contract with their employer through a legal process rather than a well crafted resignation letter.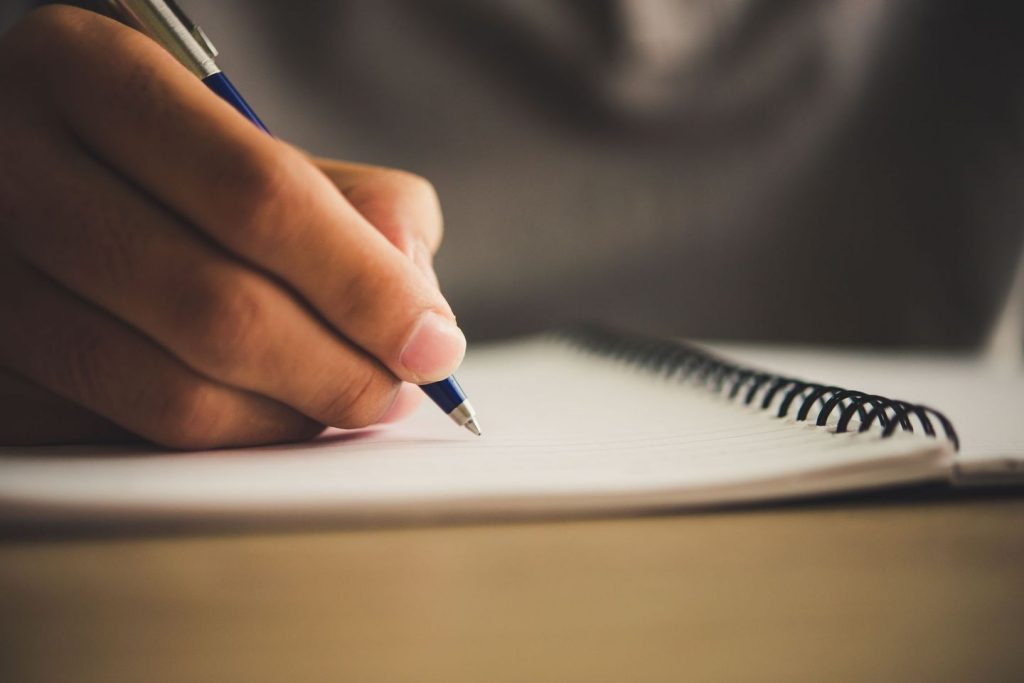 If then you do fall into the category of someone who plans to leave their job then it is important that you do hand in that resignation letter in order to give notice that you will be leaving the company. It is prudent that you give the same time frame of notice as you get paid, so if you are paid on a monthly basis then you should hand your resignation letter in a month before you plan to leave. Right, let's take a look at some tips which can help you to get that resignation letter written out and handed in.
No Sugarcoating
This is a very simple letter to write which only has one function to perform and that is to let the recipient know that you will be terminating the contract which you have with them. There should be no sugarcoating this with phrases such as 'I am sorry to tell you' or anything of that nature. This is a formal document and it should be treated as such.
To The Point
There is also no need for sharing the details as to why you are handing your notice in, this will usually be done at an exit interview or if you are close with your boss then they will likely already know. All your letter really needs to say is the following:
Please accept this letter as formal notification that I am resigning from my position as [position] with [name of comapny]. My last day will be [your last day]. 
This is really all that needs to be said.
Gracious
Whilst there is no room in a resignation letter for fluff, it is important that you take the time to thank the employer for your time with them. The reason for this, in the main, is that you never know when you are going to cross paths with someone again, especially if you plan to stay within the same industry. A simple offering of gratitude for the time that you have spent in the company is all that it takes in order to keep things on a cordial level and maintain a positive relationship.
Finally it is important that you make a commitment to doing the job to the best of your abilities and helping with the training of the person who will be taking over your position, again, this is something which just helps to smooth the process and maintain the positive relationship between you and your employer.