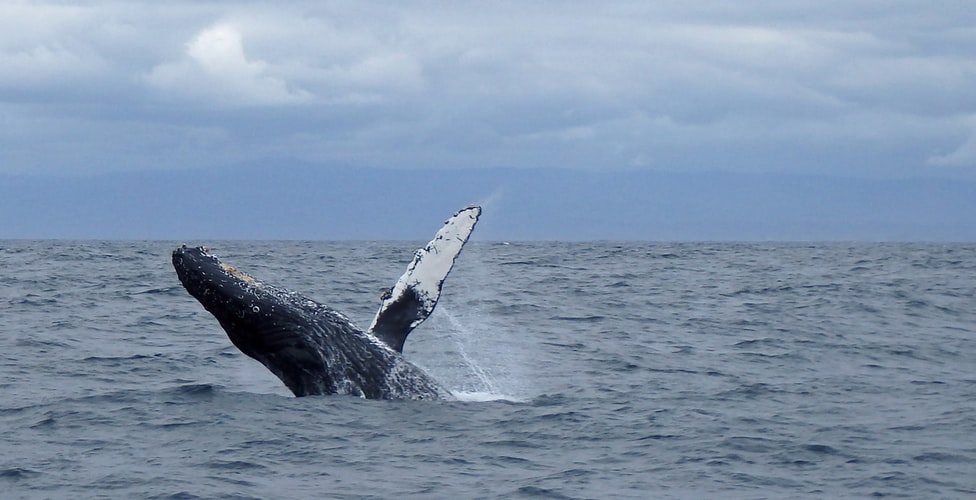 Augusta, the most south western town in Australia! Not only is it known for its location but also for the year round outdoor activities. Among those are surfing, diving, hiking, exploring, kite surfing and of course whale watching which takes place annually. Augusta is juxtapositioned with the rich Boranup Forest, the salty Southern Ocean and the calm waters of the Hardy Inlet. A lighthouse built in the 1890's stands guard on the most south-westerly point of Augusta and this ensured passing ships safe passage through the rocky waters. This lighthouse is called the Leeuwin and is now used as a tourist attraction. It was named after the early explorers in the 1620's who made their way on a Dutch ship, the Leeuwin. Tours inside the lighthouse run daily, a great way to be immersed in the European history of Augusta.
The town grew rapidly over a ten-year period around the 1920's and forty years later in 1960 an abalone industry was established. To this day, abalone is still a main industry here. Around the same time this was all happening the town got electricity, meaning it was only going to become bigger and more well established! On the subject of abalone, the area is well known for its rich seafood. Not only can you purchase the freshest local fish in town but you can also get THE best fish burgers too, we promise. It is not a huge town so this won't be hard to find, among the other things to do in Augusta.
Driving from Margaret River will see forty-five minutes of contrasting picturesque forests and farm land. If you head along the coast, there are a number of empty beaches. Picture warm white sand and crystal blue water.
If you are looking for a way to experience this then go no further than Hamelin Bay. Hamelin Bay is well known for its resident smooth stingrays. These gentle rays have been visiting here for decades. Originally being fed scraps by fishermen, they will come into the shallows and glide over your toes in knee deep water. Almost like a robot vacuum cleaner! Do not worry about their bite as they do not have any gnarly exposed teeth. They use suction feeding for most part. However, you do need to watch out for barbs on their tail! No sudden movements and keep your hands to yourself and you will leave with some beautiful memories of these smooth beings.
Around the months of May to August, whales fill the south facing Flinders bay. This is a known aggregation/resting area for the whales while they traverse 13,000kms of ocean. The bay was named after Captain Matthew Flinders who charted this part of the south west coast in the 1800's. The township was then founded by Europeans in 1830's and became the third settlement in the whole of Western Australia.
Humpback whales are one of the most incredible marine mammals. A whopping 40 tonne, they will resist feeding for 6 months to navigate to calm tropical waters. The reason they migrate so far each year is to mate and give birth, among other explanations. Naturaliste Charters operate twice daily in Flinders Bay, giving an incredible Augusta whale watching experience. With expert marine biologists onboard and a very experienced crew you can learn more about these gentle giants and the surrounding areas.
If you are unsure or unsteady on your feet while out on the water then head under ground to a nearby cave. Go on a fully guided tour in Jewel cave, located in the Karri Forests in Deepdene a 10-minute drive from Augusta town. It is the biggest show cave in WA, with three incredible chambers. The walls are crystal encrusted. Not only is it a wonder for tourists but there is much history confined to its walls. For example, several Tasmanian tigers, aged at over 3000 years old, have been discovered here.
The Hardy inlet situated on the eastern side of town is a wonderful spot to go stand up paddle boarding or even try your luck at fishing. This is the mouth of the Blackwood river so if you go boating up the river you could end up in a secluded part of Western Australia.
While you are looking for things to do in Augusta, you should take note of the weather conditions in this part of the continent. It has a mild-temperate feel, with cool, fresh breezes in the summer and can be warmer than Perth in Winter!! If you are going on a winter escape, a rain jacket is essential as the town is the first point of call for those cold fronts crossing the coast! An average maximum temperature of 17 degrees in winter and 7 degrees as the average minimum. While summer is a maximum of 36 degrees and 20 degrees minimum.
There are plenty of things to do in Augusta, and although a few have been mentioned above, this list is not exhaustive. Meaning there is so much more wonder to be encountered in the most south-western part of Australia!