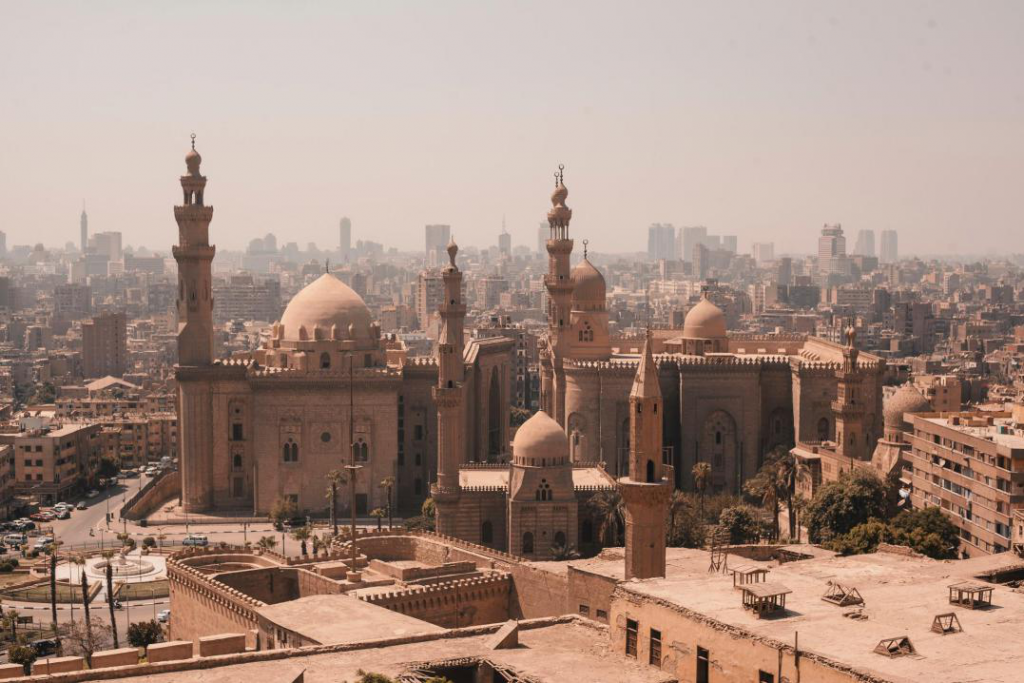 Other than outlandish hollywood films about treasure and mummy secrets, many people around the world simply aren't that familiar with what visiting Egypt with EgyptAir airlines is actually like. But people are curious, adventurous, and want to know more about traveling there. If this sounds like you, you probably have a lot of questions. How long should you stay in the country for the most enjoyable experience? Will you need any special accommodations, like a guide, or extra information about your stay? Is it even safe to vacation in the country? These questions are important, and sometimes it's hard to find answers. In this article, we'll discuss what you need to know to have a great trip to Egypt.
Figure out where to go
Before you find out what you're doing, check out where your home base will be during your stay. Egypt has a whole host of Hotels to fit every budget and personal need. As far as day time activities go, you'll never struggle to quench your thirst for knowledge, especially of ancient history. The desert nation is filled with beautifully crafted temples that blend into the dry, sandy scene. One thing people don't know about Egypt is just how lush, green, and coastal the country gets. You can take a boat ride on the Nile river (the longest in the world!) and see the oases and resorts to cool off for a change of scenery.
Figure out how to get there
Booking Flights to your next Egytpian getaway is a breeze if you remember a few things. First off, avoiding the hot, arid summer is most easily done by traveling in the late fall to early spring period. We don't recommend traveling around New Years, as the months around the holiday are especially crowded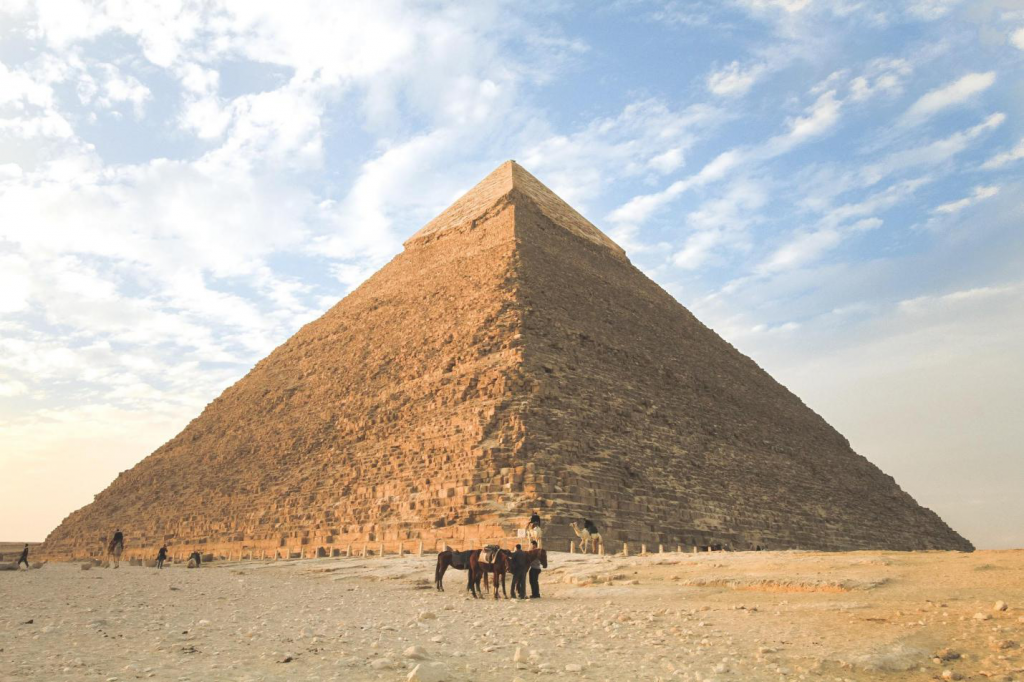 Egypt's most popular tourist spot
By far, the Pyramids at Giza are the jewel and focal point of most people's attention when planning a trip to the country. The only surviving wonder of the world are some of the oldest, largest recorded feats of human existence, built over 2,000 years ago. Until the 1300s, it remained the tallest building ever constructed by man. Although Egypt is home to a great deal of pyramids, the Pyramids of Giza specifically refer to the three largest ones you often see in the media. It may seem like there isn't much to do upon arrival, but the site itself is a hub of fun things to do like going to specific lookout points, having guided tours, and even taking camel rides! The closer you get to the pyramids, the most impressive the engineering masterpiece becomes. It's hard to imagine that humans limited by the technology of prehistoric times were able to stack thousands and thousands of massive blocks of limestone on eachother. This is why the pyramids are so closely tied with Egyptian history: Their existence symbolizes the strength of the culture as well as the marvel of their ancient society.