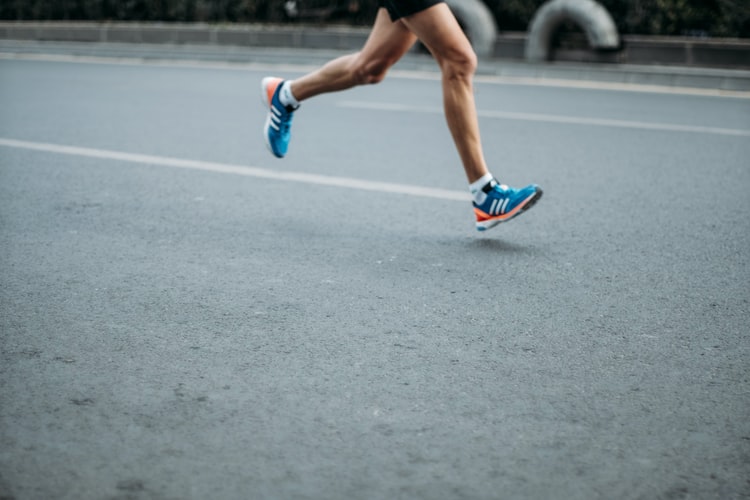 I have always enjoyed going for a jog but in the last 12 months this has been something that I have really taken seriously and I am aiming to really rack up the miles in the coming months. I have encountered many people who have just picked up running and sadly you often see people making the same mistakes. I was fortunate to have a great friend in Javier Burillo who showed me the ropes when I first started running, and that is why I wanted to offer some tips for anyone who is just starting out.
No matter if you are planning a marathon or you simply want to increase your running ability, here are some tips to bear in mind.
Your Footwear
Running puts serious pressure on your feet and that means that you have to ensure that you are able to give them some serious protection. This will be your biggest investment when you start working out, and it should be as well. You need shoes which are not only comfortable but which are also supporting your feet as you run. Invest your time in plenty fo research and always try on the shoes before you buy, the level of comfort has t be perfect. If you don't get the shoes right then you will find that you have all kinds of issues in the future, from blisters to aching feet.
Forget Pace
If you are aiming to run 10 kilometers then get out there and just focus on that, trying to build a little bit more distance each time that you run. Whatever you do don't think about your pace forget how fast you are running and instead focus on how far. The reason for this is that the mental challenge is the distance, so this is what you should be thinking about. Once you have the distance then maybe you can start looking at increasing your speed per mile, but only once you feel comfortable doing so. Many people try to focus too heavily on their pace and that means that they often get tired out too quickly and fail to reach their goals.
Enjoy It
I have seen so many people get started in running and the obsessed, like many of us do too. What I then see however is that they really look at it as challenges rather than something which is enjoyable, and running should always be enjoyable. It is alright to test your strength and your abilities but never lose sight of the fact that this is for fun, and should remain that way.
When it comes to accessories you should always ensure that you have something with which to hydrate, something to eep the sweat from your eyes and necessary clothing for the environment in which you are running. Have fun, work hard and pay no attention to those who don't understand the passion for running which you have.