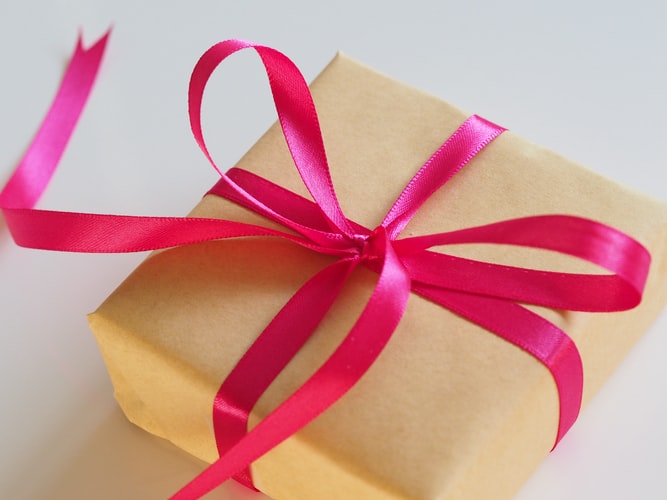 "You'll never get bored when you try something new. There's really no limit to what you can do." – Dr Seuss
…And to what you gift one every new year. Celebrating the new year with bling has been everyone's thing, since their childhood days. People celebrate new years with the ones who matter to them over some delicious homemade delicacies and some special new year gifts online to ring in the new years on a happy note.  But the dilemma we face here is while figuring out what would make some of the best new year gifts to pamper them with, year after year? For this particular reason, we have curated a list of the same to save you from all the brainstorming process. Take some cues and start your shopping right away.
Bottle of Wine – New years eve is one such occasion in which families can come together to raise their glasses and to relish some drinks together. Wine is one such alcohol which everyone loves to relish on such a joyous occasion. Hence, you can pick some fine bottle of wine of some reputed liquor brand and can pass it to your loved ones to grace the new years, this year.
Skincare hamper – Something thoughtful when gifted is sure to help you make way to your loved one's heart. That is why skincare hampers consisting some of the skincare essentials to help your loved ones survive the winter rough/dryness will be absolutely a thoughtful or an endearing new years gift.
Blissful Plant– Everyone has a soft corner for nature or plants which is why a blissful plant can make an excellent token of your love, this New year. You can choose any low-maintenance plant with some blissful innate properties to bless the recipient with its goodness, as they nurture it with their love and care. Additionally, you can get the plant pot personalised accordingly to suit the New year's occasion, perfectly.
Board Game– With the New Years approaching, it means the fun times are finally rolling. So, say bye-bye to some old, cliched monotonous new years gift and try gifting some fun board games to your loved ones, this year. They will be honestly loving your gifting gesture and you can rest assured everyone had a good time, this New year on playing those board games. You can pick Snakes & Ladders, Bingo, Ludo and other such gripping board games.
New Years Cake–  What's even a celebration like without a scrumptiously baked cake to celebrate it over? Precisely nothing, which is why a dreamy creamy New years themed cake will be perfect to be passed on to your loved ones, this year. You can choose the flavour, kind and appeal of the cake as per what your loved ones would love to relish on New Years and can place the order with your personal baker.
Personalised Calendar – With New years approaching, everyone is almost about to throw out their old calendars and replace them with some new ones. That is the reason a personalized calendar with some love crafted memories being printed over it makes a great New year gift option. This is something useful yet a thoughtful gift which will be forever close to your loved one's heart.
Polaroid Camera– Everyone loves to document some of their memories into some photographs so that they can cherish it lifelong. That is the reason why a polaroid camera will make a fine new year gift option. You can click and simultaneously the photo prints in no seconds, which is what makes a polaroid camera a great gift.
So, what's your pick gonna be?