This lockdown does not have to be as terrible as many think and with some smart planning and creative ideas you can turn it into an awesome staycation. Around the world we have seen varying levels of lockdown with some once again being quarantined as others are yet to see any lockdown restrictions ease at all. To those of you who are on lockdown it can seem tough and certainly something which becomes boring and frustrating. A great way to alleviate these emotions is to pick a weekend and turn your home into the perfect okay for a staycation, and here are some tips on doing just that.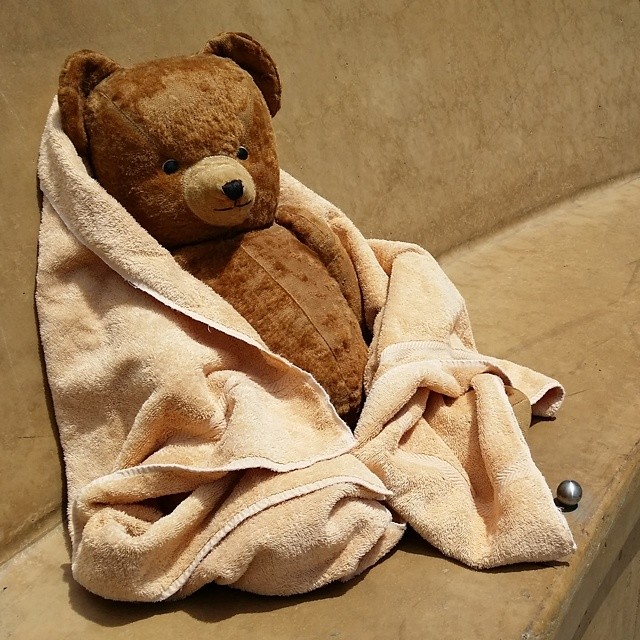 Packing the Schedule
The first thing to plan is your activities during the weekend, after all when you go away somewhere, there is little time for doing nothing. Get creative with your activities for your weekend, here are some ideas for you.
Turn your bathroom into a delightful spa, complete with treatments
Set up sporting events in the garden for your own home Olympics
Cook a 5 Star meal with the help of a video guide from a top chef
Turn your living room into a cinema, complete with popcorn
Getting Involved
In order to make this a really fun and enjoyable weekend, it is going to be important that you really give yourself to the idea that you are on a staycation. Whilst changing the home itself with regards to design and decorations is going to be a great idea, you really have to buy into the role play if you want to have a great time. You can kick start this by packing yourself a suitcase and loading up the car. Take a drive for a good hour or so and then pull up at your staycation house. Walking through the door you have to instantly buy into the fact that you are no longer at home, but at a rented property.
Getting the Details Right
In order to give that real sensation of being away from home you should look to focus on some of the smaller details which you would anticipate from staying away from home. Clean towels set aside, perhaps even folded like animals as they do in many hotels and private rentals. Adding a guest book at the front door, and maybe even making up a fruit basket as a welcome gift. All of these little details will not only help you to get into the mood, they will also ensure that you get those lovely sensations that you are in rented accommodation for the weekend.
The key to getting this right is being creative and finding ways in which to turn your home into one which looks as though it had been designed for guests to come and stay. We have to do the best that we can during lockdown in order to make the best of it and to avoid misery and boredom, turning your home into a staycation paradise is one such way in which we can do just that.