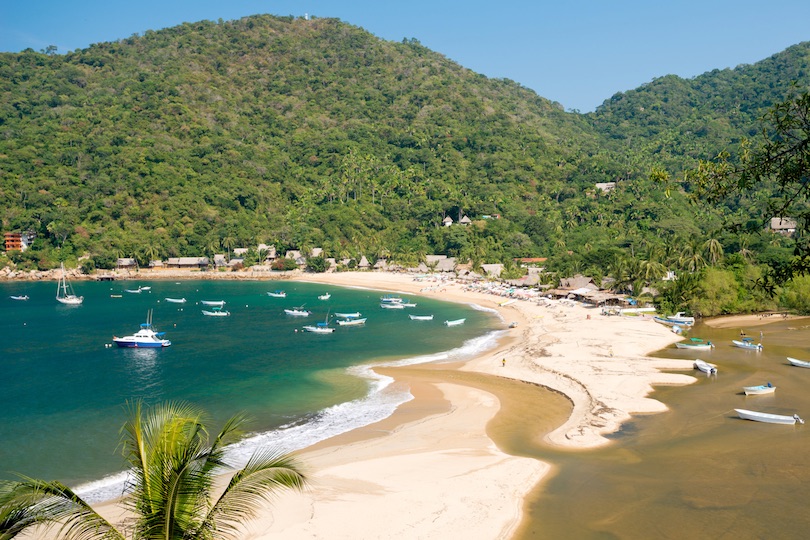 Feeling tired and overbooked? Must be the holiday season. Not only are we recovering from Thanksgiving, but we're on the hunt for that perfect gift and frantically shopping for the ultimate New Year's Eve outfit. The idea of planning a vacation this month is completely unappealing.
But here's a little secret about travel: By the time we get to New Year's Day, most of us are so exhausted that we postpone travel plans for the spring. So it's no surprise that late January and early February are a fantastic time to score a great travel deal. Smart moms know that airlines lower fares in January to fill empty seats, and hotels–even the fanciest ones–are running some of their lowest rates of the year.
Whether you're looking for a solo escape or a family adventure, consider skipping that sample sale and investing in a vacation instead. And some quick insider tips before you book your trip: set a fare alert for the destinations you're interested in and then call the hotel directly for the best rates; a friendly conversation with a reservations agent can often score you a better deal than a generic booking site.