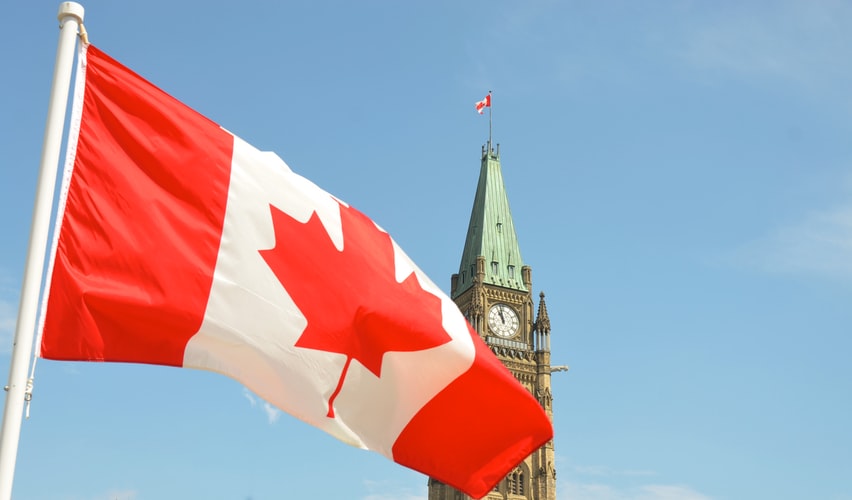 So you're moving to Canada? Here's 5 things you need to consider before moving. Don't forget the Jacket!
1. Can You Cope With The Cold
It's no secret Canada experiences some long and very cold winters. Not only will you get to experience extreme cold but, you'll have to get used to snow.
Temps can drop as low as -25°C in winter so if you're coming from a warm climate it will take some adjusting.
If you somehow forgot to pack your warm and snug lounge wear don't worry,  you can simply shop at https://threadandsupply.com/collections/loungewear-1 for the latest threads.
2. Tipping Is A Must
Similar to its neighbor the USA, in Canada tipping is a must!
The hospitality industry workers rely on tips to top up their low minimum wage income. People will recommend tipping roughly 15% as a minimum and up to 20% if the service was out of this world.
If by some odd chance you received the worst service of your life it can be considered to leave no tip. But this is Canada and that almost never happens.
Check out this article for more information on the most popular cities in Canada.
3. Canada Has Over 100 Visa and Immigration Programs
It can be a difficult one to navigate through all the Visa requirements and options. The Express Entry System, Provincial Nominee Programs and Immigration Pilots are the main Canada immigration options.
Family sponsorship programs are available as are short-term working holiday visa programs. Student visas are a popular one and of course there is the good old simple tourist visa.
Make sure you completely understand your Visa options and requirements when looking to move or travel to Canada.
4. Not All Healthcare, Education, and Social Services are Free in Canada
Don't be alarmed, Canada does have a great public funded healthcare system offering free services to Canadian permanent residents and citizens.
But, not everything is free, nothing ever is right? Doctor's are not charged but you'll have to foot the bill for any prescribed medications. Some provinces on the other hand do cover prescribed medications.
Needing health care? Visit https://spectrumhealthcare.com for more info.
Basic public education remains free to any Canadian citizen or permanent resident under the age of 18. International students are still required to pay fees, so if you have children take this into consideration for your Visa.
Canada does offer low income and senior citizens free social services but, if you're only a permanent resident you will have to pay. Becoming a citizen takes 3 years from permanent residency.
5. Sports Is A Way Of Live In Canada
In 2019 the Toronto Raptors won the NBA championship for the first time ever! Canada is a country of champions in many sports. It's ingrained in their blood and they excel at winter sports.
The national sport of Canada is ice hockey, an awesome contact sport that is played by almost all Canadians. Ice skating is a favorite pastime for residents and if you can't skate don't worry, a friendly neighbour is bound to offer a helping hand.
If you arrive in the Anaheim area alone and are an avid sports fan, simply head down to the local bar and cheer for the home team. You'll make lifelong friends in no time. If you're moving to Anaheim you'll need a mover. Check out Mybekins.com for moving solutions.