Most cities of reasonable size will have a few vape shops. When you add in shops that sell a variety of tobacco or vaping supplies, you can have hundreds of options within a few miles of your home. So, good questions may be, "How do I choose a vape shop?" and, "What should I ask the shop to find the finest one in my area?"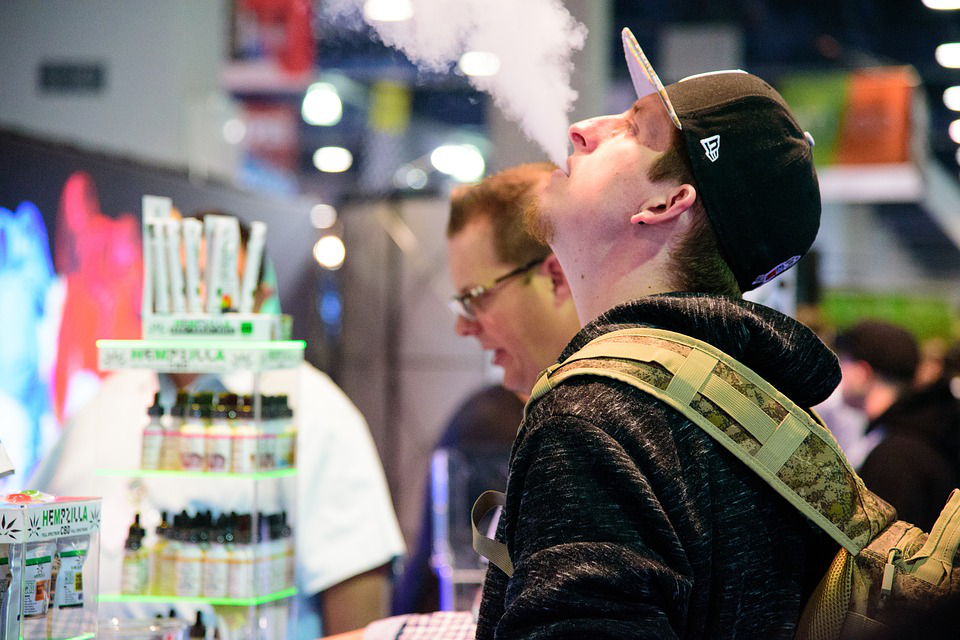 Variety Is Life
When choosing your tobacco vape shop, select one that offers a variety of flavors and nicotine levels. The staff should be able to inform you who makes the e-liquid and where it is made, as well as make recommendations based on what you are looking for.
Quality Products
Vaping is a highly personal experience, and as you acquire a little practice, you'll notice that you can utilize different combinations of equipment and e-liquids to obtain exactly the sensation you want. Is there a decent selection of vaporizers on display? Is the equipment well-presented and appears to be good quality? A good vape shop will provide its customers with a variety of options based on their finances and the experience they desire.
Prices, Please!
Just because you don't have a lot of vaping experience, doesn't mean you should let the staff attempt to sell you goods that are overpriced and take advantage of your lack of knowledge. There is low-cost equipment available, as well as fairly costly sets. If everything in the shop seems to be either too cheap or too costly, you may not enjoy your experience in that shop and should head to the next.
A Welcoming, Clean Environment
The experience you have in the store will have an impact on your experience when you leave. You should be made to feel at ease, regardless of your level of experience. You should not feel as if you are barging into a party uninvited. After all, you're picking something to put into your body that you're going to love. You'll want to shop at a vape shop that's respectable, clean, and competent. Owners and employees should not only take their jobs seriously, but also be proud of what they do.
Staff That Know a Thing or Two
After letting the staff know how experienced a vaper you are, ask them some questions regarding their recommendations for you. Let them know if you're new to vaping and see if they can give you some tips on where to start. The vaping community is quite sociable, and many vapers have friends who also vape. Find another business if the shop appears to be just a group of pals hanging out and the staff ignores you. Are employees able to offer you vaping advice, and do they look to be familiar with the various equipment and e-liquid options? If so, you may have found a suitable vape shop for you.
When picking a vape shop, the most important factors to consider are if you feel at ease there, whether their selection is adequate, and whether they appear to be professional. When it comes to vaping, everyone is looking for something different, and the tone of the shop you buy from will either make or break your experience. You'll be back to buy new juices and equipment regularly, so look for a place where you think you'd want to spend some time.