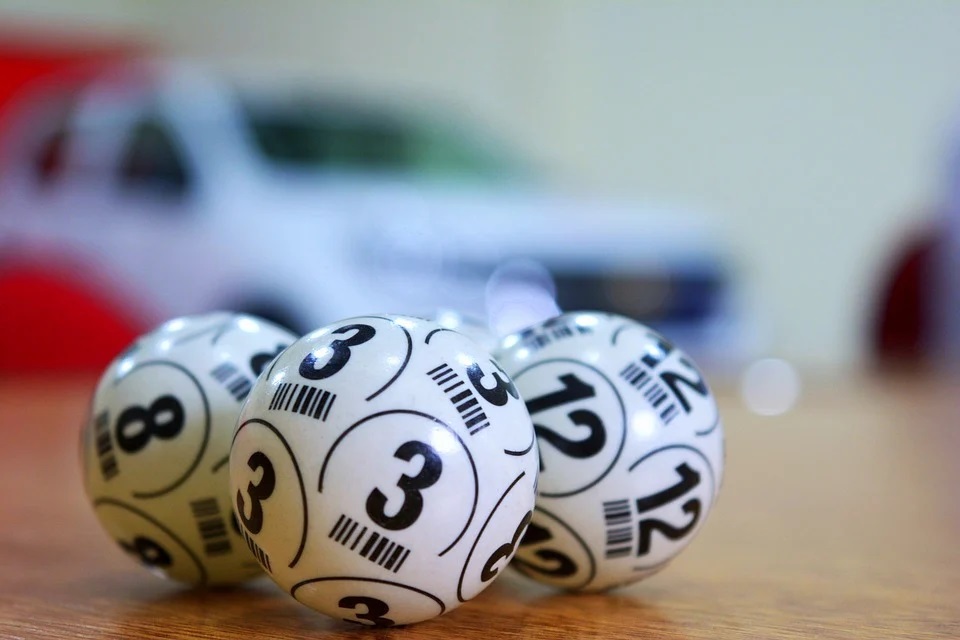 We all love breaks, don't we? Weekends, long weekends, vacations…we just love them.
Taking a break from work is necessary. It breaks the monotony. And it rejuvenates us.
However, at times breaks can be overwhelming. What starts as a constructive breather may soon translate into a restless and boring day.
If you're feeling bored, relax. Because you have reached the right place. We've got plenty of activities and ideas to kill boredom. But right now, we want to show you the five(5) best games to play when bored.
#1 Tongue Twisters
This one is a classic boredom buster. And the beauty of playing tongue twisters is that you don't need any equipment at all. Plus, you can involve your family members, especially kids.
If you haven't heard about tongue twisters yet, they are a sequence of words that confuse your brain. They are difficult to repeat and that's where the fun lies.
Begin by collecting a few tongue twisters. Print them on different pieces of paper. Or write them down. Then fold those papers and put them in a jar.
Next, just randomly pick a tongue twister and ask a member to say it five times in a row. If they say it, they win. Then it's their turn and they get to pick a tongue twister from the jar and a member to say it.
To get you started, here are a set of five different tongue twisters for all age groups.
She sells seashells on the seashore.
Which witch is which?
Peter Piper picked a peck of pickled peppers.
I saw a saw that could out saw any other saw I ever saw.
I can think of six thin things, but I can think of six thick things too.
#2 House of Cards
Beat boredom by making a classic pyramid-style house of cards.
It's simple yet very satisfying. Because to make a house of cards, you need focus and balancing skills.
If there are kids in your family, they will just love it.
To play house of cards, you need a deck of cards and a flat surface.
Follow these steps.
Take two cards from the deck, one in each hand.
Arrange the cards to form a triangle on the surface.
Make two or three similar triangles side by side.
Place cards horizontally on the top of all triangles formed. This will create the base for the next tier of triangles
Repeat the above steps until only one triangle remains at the top.
#3 Bingo
Bingo is the world's beloved pastime. It's an iconic game. And people of all age groups love playing bingo.
The two most famous variations of bingo are called 90 ball bingo (British Bingo) and 75 ball bingo (American Bingo).
Both games offer hours of fun and entertainment.
These days, online bingo games have become very popular. People play online bingo for real money using their computers and smartphones.
Online bingo is quick and easy. Plus, it offers attractive rewards including free bonuses. You can play online bingo right away. If you're interested, here are 6 brand new bingo sites for you to try. All sites are safe and they offer bingo games at their best. Do try them.
#4 Online Casino Games
Playing online casino games for money and fun is another popular boredom killer. You just need to have a computer or smartphone with an active connection and you can play blackjack, poker, roulette, pull tabs, slots, scratch cards, video poker, and a huge variety of other casino games.
Online casinos giveaway generous casino bonuses, too. Bonuses multiply your player funds quickly and for free. Check out some exclusive casino bonus at BonusesOnline.com now. You would just love this collection.
#5 Chess
Chess is an amazing game to play when you're bored. It's a wonderful game that people of all age groups just love.
Played between two players, a game of chess can keep you busy for hours. In ancient times, soldiers played chess a lot to develop strategic thinking. Today, professionals including many successful entrepreneurs play chess to develop critical thinking.
Play chess now. If you like you can play chess online for free.
Have you picked a game?
So, have you picked a game? If you still need some suggestions, we recommend that you play online bingo games or casino games.
With so many best games to try, we are sure you will never feel bored again. Thanks for reading. Have fun!