With current discussions about climate change, deforestation, and the limited value of natural resources, consumers, investors, and businesses are thinking about sustainability. But, most importantly, it is in our control. Every year, we lose between 46 and 58 thousand square miles of forest. Not for nothing, as many of those trees used to make the goods we purchase and use daily. However, without aggressive reforestation efforts, this would be impractical, particularly when considering how long it takes a tree to grow and mature. You can help save the Earth from deforestation by donating to reforestation charities. It's a big task, but we know it can be done with your help.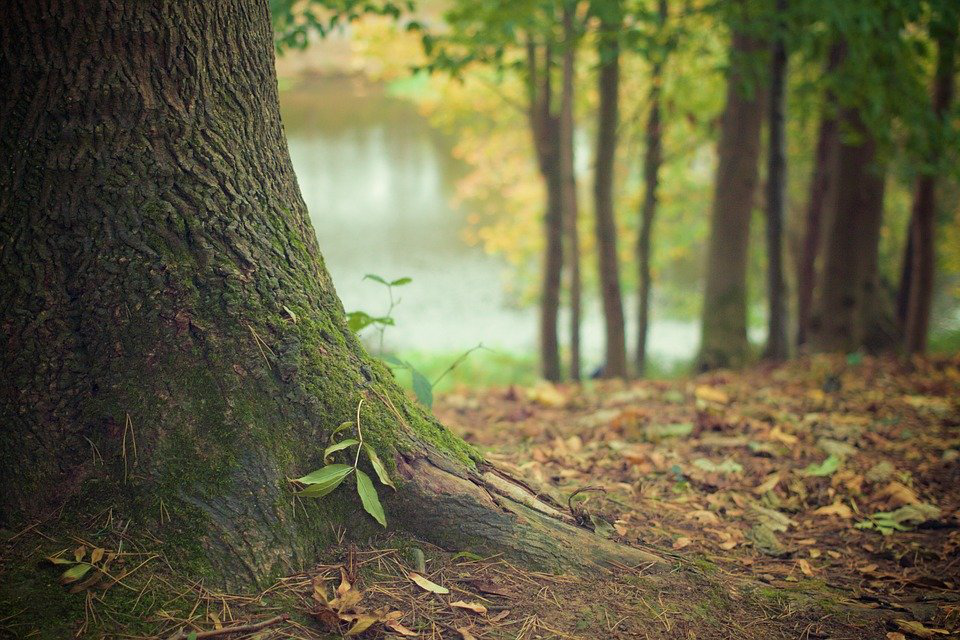 Sustainability at Scale
It's not easy to support reforestation projects all over the world. It would be impractical for a single company to plant trees all over the world on its own. Instead, it's all about spreading the word about the cause and funding tree-planting programs all over the world. Individuals may donate a few dollars a month towards a charity of their choosing and supporting the charity drives they can participate in. Schools may deploy information kits to their students to raise awareness from a grassroots level. Businesses can look for easy ways to reduce their carbon footprint and partner with or sponsor reforestation charities.
Redirect Some Of Your Taxes To Charities
You may deduct contributions made to an IRS-approved charity on your tax return. However, there are some limitations. Check the IRS website for tax-deductibility to learn more about it, as well as whether or not a specific charity has received IRS approval. Donating your money is a perfect way to cut down on the amount of money you give the Tax Man while still helping a good cause.
Education
On event days, people are taught how to plant a tree, how to use tools properly, and have general discussions about the importance of biodiversity and how to grow and preserve a forest ecosystem. They can also be taught the important role trees have played throughout history and their significance today. Educational programs emphasize environmental problems and solutions, as well as how planting trees benefit our climate, nutrition, and happiness.
Impact Your World
You are making a huge difference in your area when you donate to reforestation charities. You inspire your family, friends, and co-workers to help organizations that are important to them by leading by example. As a result, their contributions inspire others to donate. This knock-on effect can start with you and help begin a movement that changes the world.
Life is hectic, and it's easy to forget to express appreciation for everything you've been given. Thousands of reforestation charities and causes are active in the United States and around the world. When you're ready to donate and have chosen a charity to help, it can serve as a reminder of how fortunate we are, and giving to charity is a way to show our appreciation. Encourage others to donate by sharing your generous act on social media and help to kickstart something incredible.