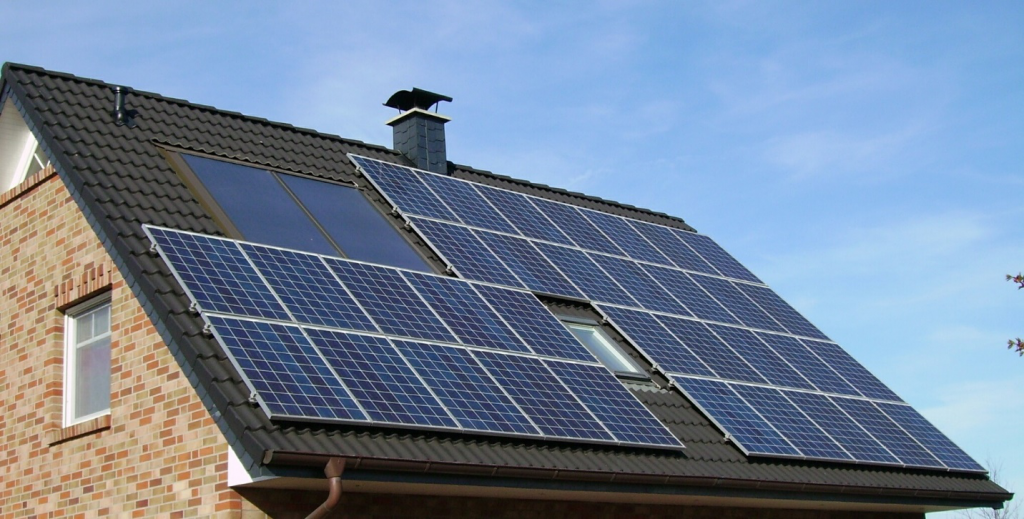 Over the past few decades, solar power has seen a surge of popularity throughout the country. More and more homeowners are taking advantage of the many benefits of solar panels as they get them installed in their homes.
While solar panels may be a big investment, the pros far outweigh the cons. There are numerous great reasons to consider installing panels at your home.
Need a walkthrough of some of the biggest advantages and benefits? Read on and we'll walk you through what you need to know.
Lower Your Energy Bills
There is a number of reasons to consider switching to solar energy, but the one that tends to grab the ear of most homeowners is that it can severely cut down on the cost of the energy you'll be responsible for at your home.
That's right: if those monthly utility bills are driving you up the wall, switching to solar power is a great way to cut those costs down by a huge margin. The power of the sun is free to harness, of course, so all that you run off of solar will come out of your bottom line.
The investment cost of solar panel installation is something you'll need to consider upfront, but seeing as these panels last for decades, the savings you take in over time should more than cover the initial cost.
If you're sick of forking tons of money over each month to the utility company, embracing solar might be the way to go.
Increase Resale Value
In addition to saving money on a monthly basis, solar panel installation can also help you to get a better bang for your buck when you eventually sell your home.
As we all know, certain home improvement jobs can be advantageous when trying to attract the attention of buyers. Having solar panels installed is certainly one of those jobs. Buyers tend to love solar as you've already saved them the trouble of installation and can just pass on the savings.
In addition, solar panels can help to protect your roof against harsh weather conditions such as wind, sleet, and snow. A healthy roof can go a long way towards selling your home at top dollar.
Helps the Environment
We all care about the plant, right? You likely do what you can to be environmentally conscious. If you're looking for more ways to help reduce your carbon footprint, installing solar panels is a major one.
Solar energy is clean and renewable, which means there's no negative effect to good old Mother Earth when you run things off of it. Switching to solar can help reduce waste and create a better tomorrow for all of us.
When you run off solar, there's no threat that you're in some way contributing to an oil spill or chemical dump somewhere around the country. You're engaging with the energy source of tomorrow. That's something to be proud of.
Understanding the Benefits of Solar Panels
If you're on the fence about solar panels, you might need a good understanding of the positive aspects of ownership to put you over the edge. There are many benefits of solar panels with the above just being a few key details.
Need more advice for the home? Keep scrolling our blog for more details.